Sonoma Water

Drought is here. Save water.
The Mark West Union School District has reduced outdoor irrigation by 60 percent to help save water. You, too, can help save water at home. Here are some tips: Reduce outdoor irrigation by one day a week or more; fix those leaks now; turn off the faucet when brushing teeth; use a car wash that recycles its water or just keep your car dirty! Please visit savingwaterpartnership.org for water saving tips and stay updated on drought conditions at sonomawater.org/drought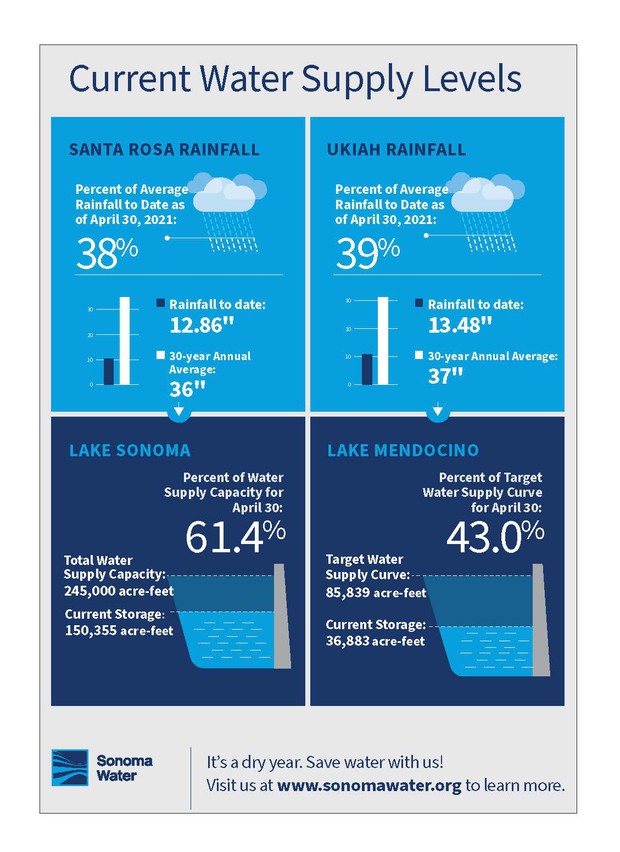 Sonoma County Library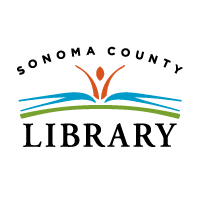 Children's librarians at Sonoma County Library are here to serve elementary educators, parents, and students. We want to share highlights of our services, connect with you, and help bring wonderful, free public library resources into your classrooms and homes.
Have your library card or e-card account ready!

Britannica School is the go-to site for learning more about any subject—for all grades and all reading abilities—offering thousands of up-to-date, curated, and curriculum-relevant articles, images, videos, audio clips, primary sources, maps and more.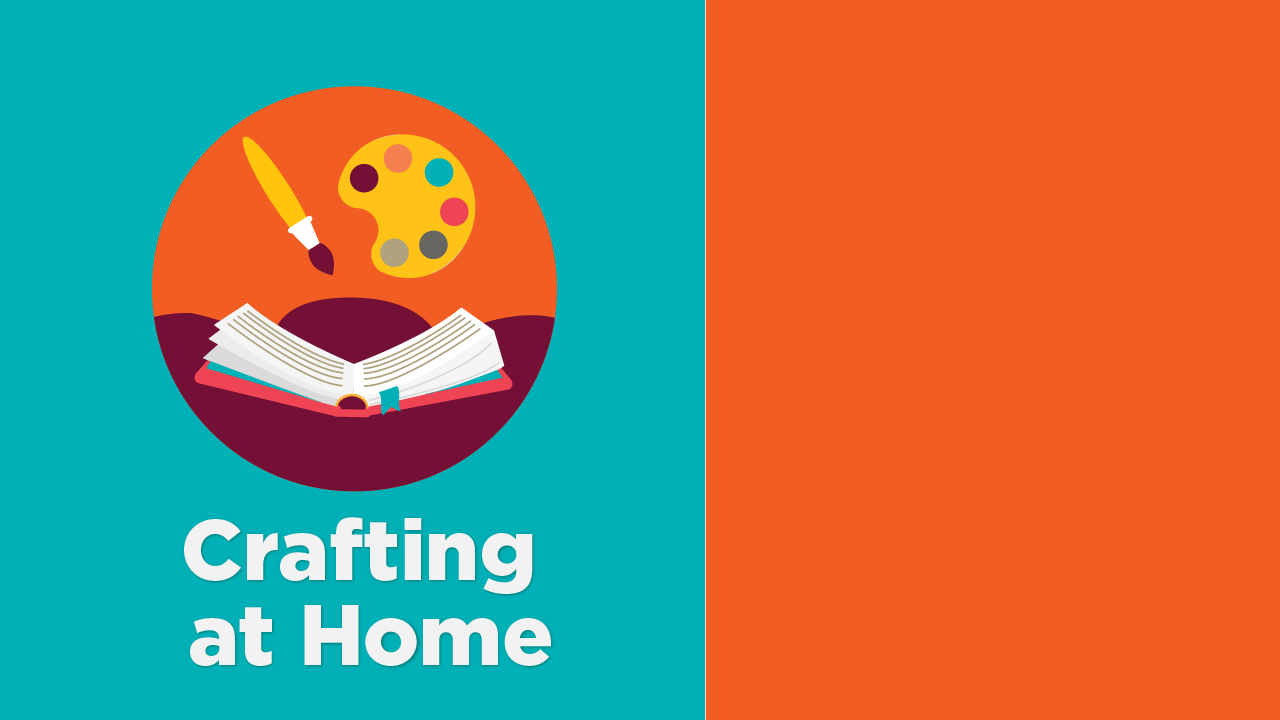 Family Bike Workshop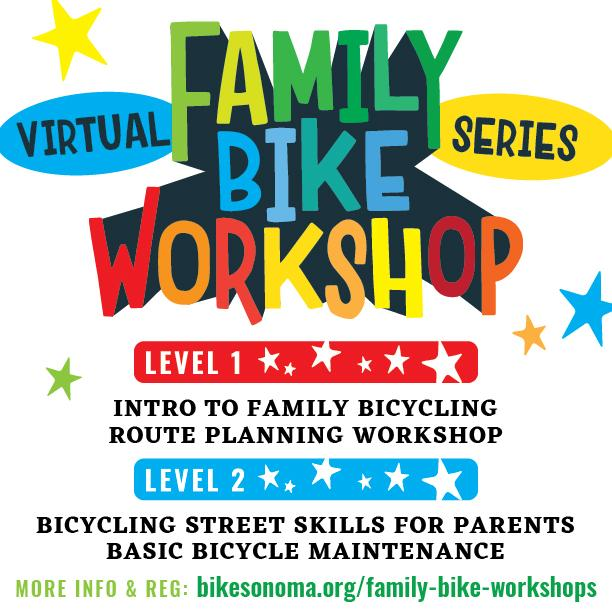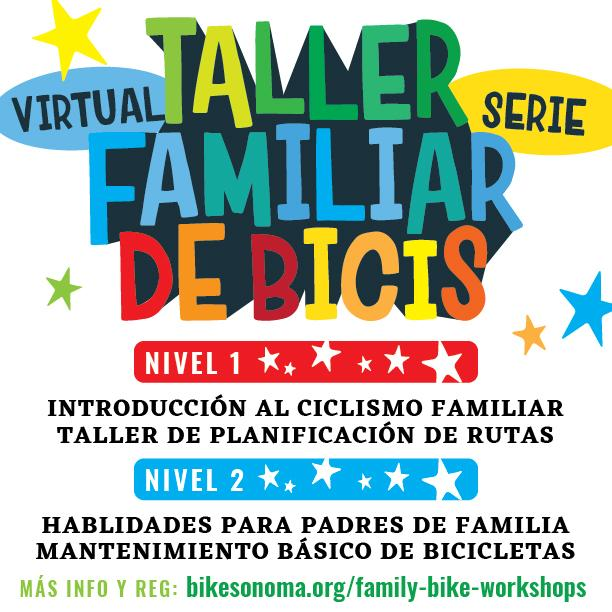 Girl Scouts of Northern California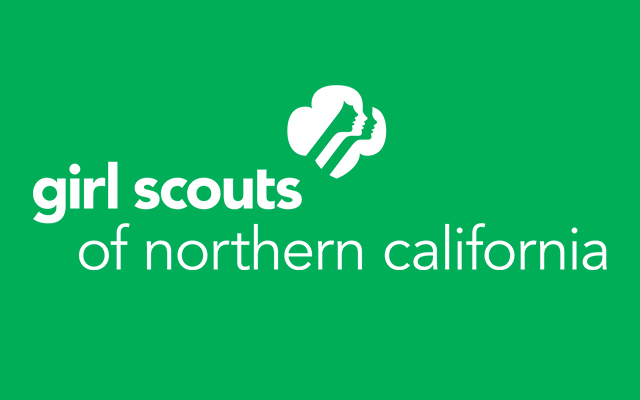 Whether your girl is a dreamer, comedian, explorer, or something uniquely her own, she's welcome at Girl Scouts. We have been helping girls build their courage, confidence, and character since 1912. Girl Scouts are still meeting—following their dreams and having fun right now virtually until we can be together again in person. She will find what makes her shine with friends and mentors by her side.
These are unprecedented times, and we know families like yours are looking for ways to bring optimism, joy, and purpose to each day during the COVID-19 pandemic. Whether or not you're familiar with us at Girl Scouts, we're here for you and your family! We offer several virtual event types to help you try out and get familiar with Girl Scouts before becoming a member. We hope you'll decide to join us!
Every Wednesday at 6:30–7:30 PM: Discover Girl Scouts for all interested girls and their families from all GSNorCal areas.
Every Wednesday at 7 PM: Girl Scouts Open House for New Families—join us to learn how Girl Scouts can support the girl in your life.
Find a virtual event for girls and families in your county, community. or school to learn more about new or existing troops in your local area!
Virtual Welcome Troop Link-
Virtual Open House-
2020 Water Awareness Poster Contest
Sonoma Water held their first ever "Virtual" Water Awareness Poster Contest.  The contest consisted of students and teachers from around the county.  Students made posters that corresponded with different topics around water awareness.  Artwork from each of the finalists will be featured in the 25th Anniversary Water and Energy Awareness Calendar that will be printed for the 2021 year!
CONGRATULATIONS to JAXSON VEGA from Ms. Burbank's 3rd Grade Class!
He was chosen as one of the finalists to be in the 2021 calendar! His poster was designed around the topic "Only Rain Should Go Down the Drain"