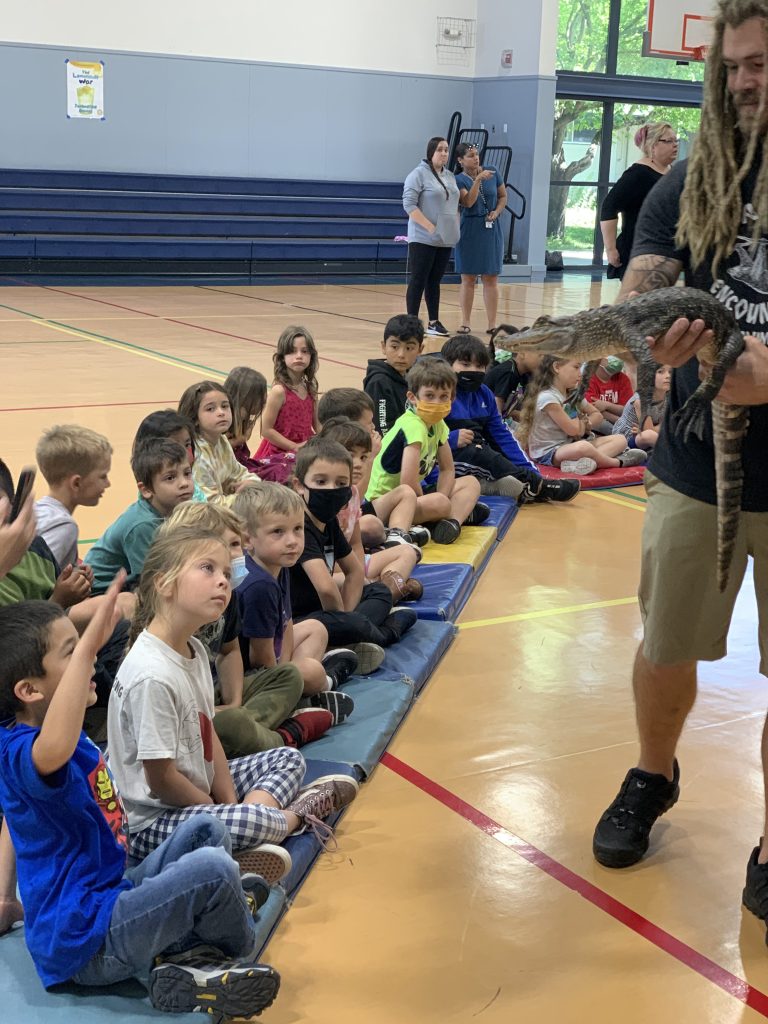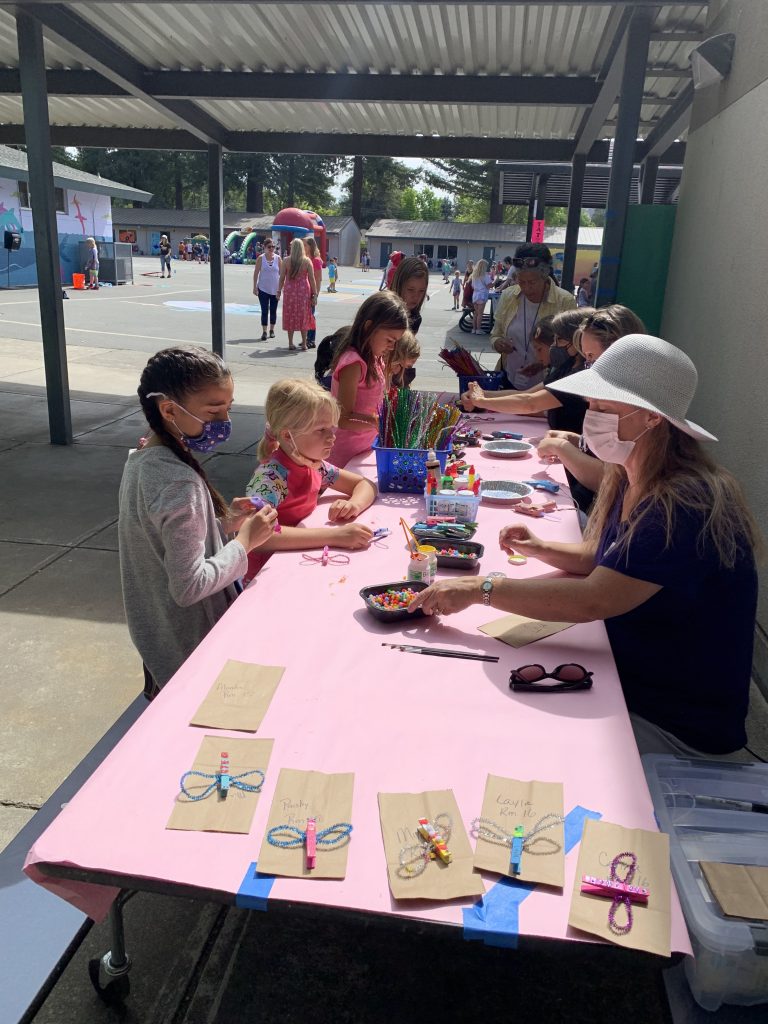 Mission Statement
Mark West Elementary School is a learning community where every student and adult continues to acquire the personal and academic skills needed to meet the highest standards in preparation for citizenship and success in the twenty-first century.
Mark West Elementary School 
A California Distinguished School
Welcome to Mark West Elementary School! Mark West Elementary School opened in 1868 as the original school in the district. It was the first Spanish speaking school in Sonoma County. Mark West is part of the unincorporated Larkfield area and a suburb of Santa Rosa.
Mark West Elementary is a TK- 6th school known for having a caring community that values the uniqueness of each child and promotes appreciation for diversity and personal accomplishment. Meeting the needs of individual students is our top priority and various program offerings and structures are put in place to provide academic support and academic challenge for students. For example, during the school day, students in grades K-6 are grouped for small group targeted instruction in the areas of English Language Arts and English Language Development. Using all staff which include teachers, paraprofessionals, reading specialists and special education staff, students are assigned to small groups to receive targeted skill instruction. Students who meet or exceed state standards are provided a more challenging curriculum and students who are not at standard receive skill specific reading or writing instruction. Students needing support learning the English Language are provided with English Language Development. This collaborative approach to meeting the needs of our students provides for a closer school community and greater personalization for our students.
Our school staff includes 19 classroom teachers in grades TK-6, Special Day Class teacher, Resource Specialist Teacher, Title 1 Reading Teacher, Speech and Language therapist, librarian, classroom assistants, computer lab instructor, counselors, and other support staff.